This is a past event that has already taken place. Sorry if you missed it, find out about future events on our what's on page.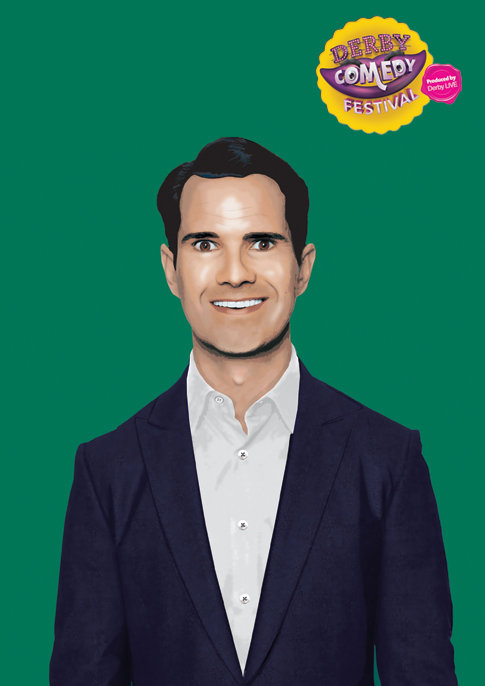 This show is not suitable for Under 16s
Running Time: 2 hours 20 minutes - approximate, including any interval(s).
'Funny Business' is Jimmy's brand new stand up show. Come for the witty and incisive musings on the human condition; stay for the knob gags.
Jimmy's been described as 'the hardest working man in comedy'. Which, let's face facts, is not that impressive. It's like being the 'Tallest Dwarf' or the 'Healthiest Glaswegian'. Really not that big a deal.


Multiple choice.
Jimmy Carr's 'Funny Business' will be:

a) Packed with jokes
b) Rude and offensive*
c) A great night out
d) £25 a ticket**
 
If you answered a) b) c) or d) you were right!

* If you are easily offended. Don't be a dick about it.
** The show is not suitable for anyone who hasn't bought a ticket. (Tickets purchased through Derby LIVE incur an additional £2 booking fee)
Parking at the Arena will be £5 per car.
£27
Parking at the Arena will be £5 per car.
We think you might also enjoy...