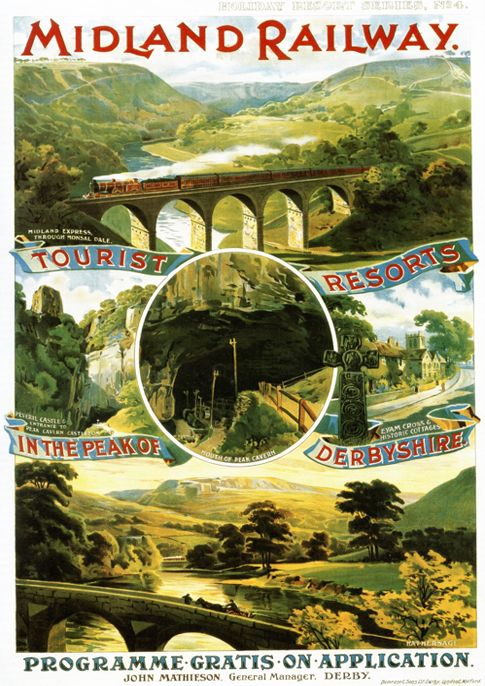 Talk
Lunchtime talk - A Derbyshire Railway Outing: A railway tour using a 1920s timetable
An Illustrated talk presented by Robert Mee
Location: Normanton Library at St Augustine's Community Centre
Tickets: £3
Most tickets cost more when booked via telephone or in person at box office. See our Ts & Cs for details.
Running Time: 1 hour - approximate, including any interval(s).
Robert Mee from Derbyshire has been giving local history presentations since 2005.
 Join local historian, Robert Mee, on an armchair tour around the county of Derby.
It is, however, a tour with a difference, for we will be travelling by train, using a timetable and routes as they were in 1922 – many of the routes have long since disappeared. At each of our stops, Robert will tell us a little history of the place, sometimes commonplace history, sometimes really obscure. It will certainly be a whirlwind of a trip in just one hour!
A Derbyshire Railway Outing: A railway tour using a 1920s timetable
Tue 27 Sep 2022, 12:30pm
£3
We think you might also enjoy...