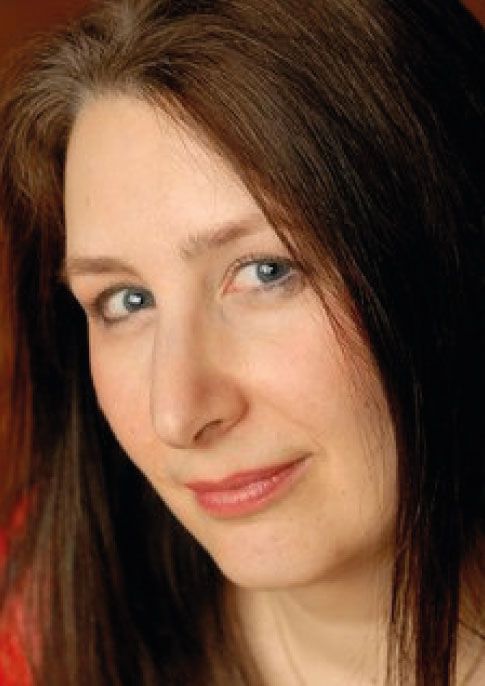 Event
The Novel - from Idea to First Draft
6 week writing course with Sophie Draper
Location: Mickleover Library
Tickets: £130
Most tickets cost more when booked via telephone or in person at box office. See our Ts & Cs for details.
Course runs from 9 Sep to 14 Oct 22
Running Time: 2 hours - approximate, including any interval(s).
This 6-week course will cover translating your idea into a story with author Sophie Draper.
This course will cover developing your "pitch", the basics of plotting, novel structure, and planning your work.  It will also include key technical areas such as Points of View, Characters, Setting and Atmosphere, Dialogue, Exposition and Building Tension, how to keep going and motivate yourself, reading lists, genres, and what to expect with the next steps after your first draft.
The course will take place Friday mornings 10am -12pm.
Sophie lives with her family in Derbyshire. Her first book Cuckoo is a gothic psychological thriller. It won Sophie the Bath Novel Award 2017 and also the York Festival of Writing Friday Night Live Award 2017. Cuckoo was published by Avon at Harper Collins in 2018. It was selected as a Fern Britton Pick in conjunction with Tesco's, and reached the No 1 spot on the Bookseller's Heatseekers chart. 
"Writing novels was something I'd hoped to do all my life, but for a while life kind of got in the way. Until I started organising arts events and booked a storyteller. I loved how she mesmerised her grown-up audience with traditional tales. I trained with several high-profile storytellers and got the bug for performing myself. I was nominated for a couple of awards at the Buxton Festival Fringe in 2010, including New Writing, and this brought me back to my love of the written word as well as spoken. After a few stops and starts, I got stuck in to what became Cuckoo."
Her second book, Magpie, is a domestic suspense / mystery, also set in Derbyshire. It was released in 2019. After its first three days on sale, it went straight to the No 1 spot on the Bookseller's Heatseekers chart, and by its first full week of sales also hit the No 10 spot in the Bookseller's Mass Market Fiction chart and No 11 in the Sunday Times Paperback Fiction chart.
We think you might also enjoy...